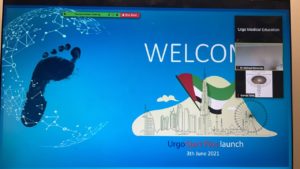 On June 3rd, 2020, we add the chance to be part of an exceptionnal roundtable with international experts dedicated to UrgoStart Plus launch in UAE. During 2 hours, we discussed about the amazing results of Explorer study and the best standard of care for chronic wounds (Diabetic Foot Ulcers, Pressure Injuries and Leg Ulcers).
Experts:
Michael Edmonds (MD, PhD), Consultant Physician, King's College Hospital London
Ms Gulnaz Tariq, WUWHS President, Wound Director SKMC Hospital
Marco Meloni (MD, PhD), Researcher Fellow, University of Tor Vergata Roma
Emilio Galea (RN, MSc), International Clinical Director, Urgo Medical
Find out more about UrgoStart Plus on our website.
Other news
Upcoming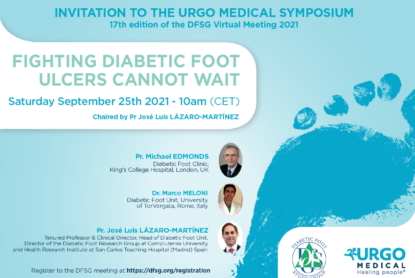 Previous